Look deep into nature, love & life and you will
understand everything better.
Poems about love and pain +786
Poems about love and pain
Whether you're curious about features of universe poetry, a free entertainment, or even excited to know more through poetry, we're here to answer you through videos.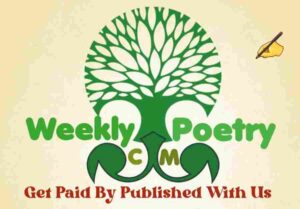 All poems copyright © of 2020 to 2022 goes to individual poets whose poetry published on this website . All other contents copyright © reserved with weeklypoetry.com.